Your Protein Powered Cookie!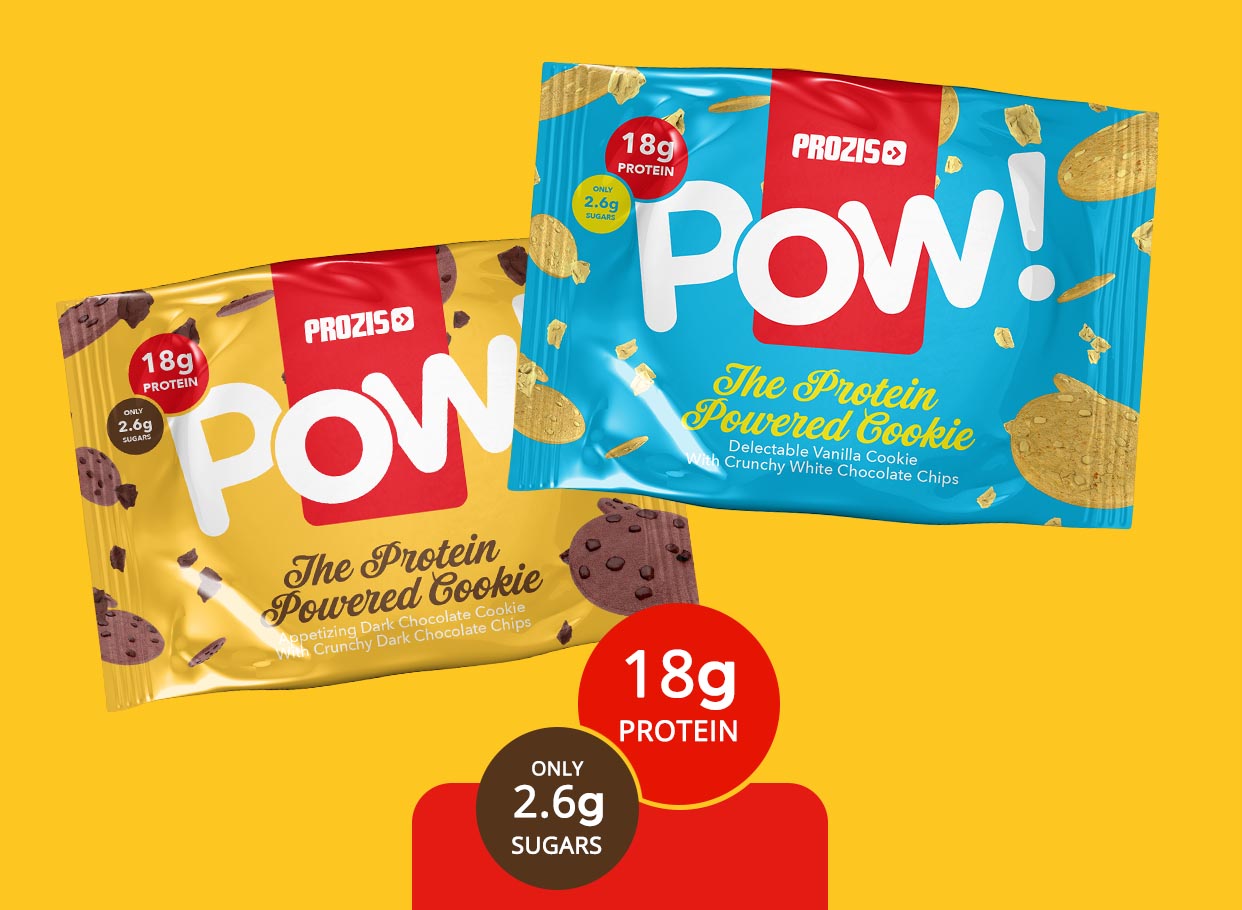 Appetizing Cookie with Crunchy Chocolate Chips.
Indulged yourself with some sugary treats and now feel the weight of guilt bearing upon your shoulders?
Let's face it, you love to enjoy something sweet every now and then. But you want to keep on track with your fitness goals, too. So you must compromise, you must make choices: either you have taste or health. But you don't, not anymore! Prozis has come up with yummy, healthier treats that will make your sweet tooth happy and keep you off the guilt train. That's become our mission: to make delicious, guilt-free snacks for every occasion.
POW! Protein blast at first bite!
The Protein Powered Cookie is a delicious on-the-go snack bursting with protein which, as you surely know, contributes to a growth in muscle mass. No protein, no gains!
This lusciously chewy and nutritious cookie will also keep you satisfied for longer than your regular sugary cookie. And instead of leaving you sinking in sugar, POW! The Protein Powered Cookie gives you great taste along with a healthy source of fibre.
PoooW!
When compared with other cookies, Pow! presents differentiating and healthier characteristics.
| Per 100 g | Regular Chocolate chip cookies * | Prozis Pow! |
| --- | --- | --- |
| Protein | 3.57 g | 31 g |
| Fat saturated | 8.93 g | 0.5 g |
| Carbohydrate | 57.14 g | 35 g |
| Fibre | 0 g | 6 g |
* Reference product "45001849, CHOCOLATE CHIP COOKIES" (USDA Branded Food Products Database Release January, 2017).
Pick Or Weep!
Choose or take both!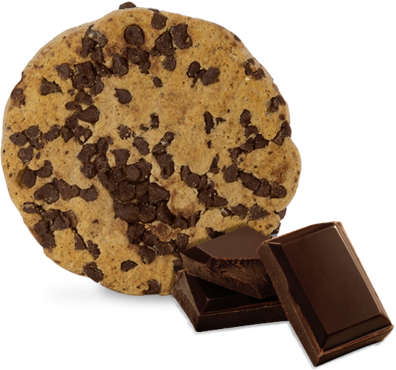 Dark chocolate cookie with crunchy dark chocolate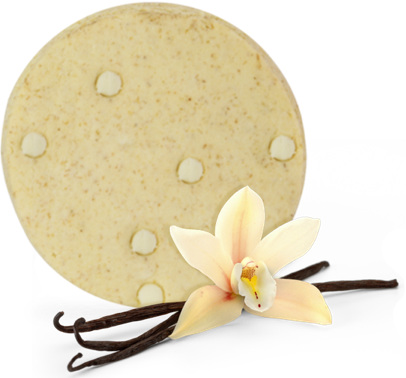 Vanilla cookie with crunchy white chocolate
POW! - Protein Cookie 60 g / Valguküpsised
Tootja: Prozis
Mudel: prozis00042
Saadavus: Laos